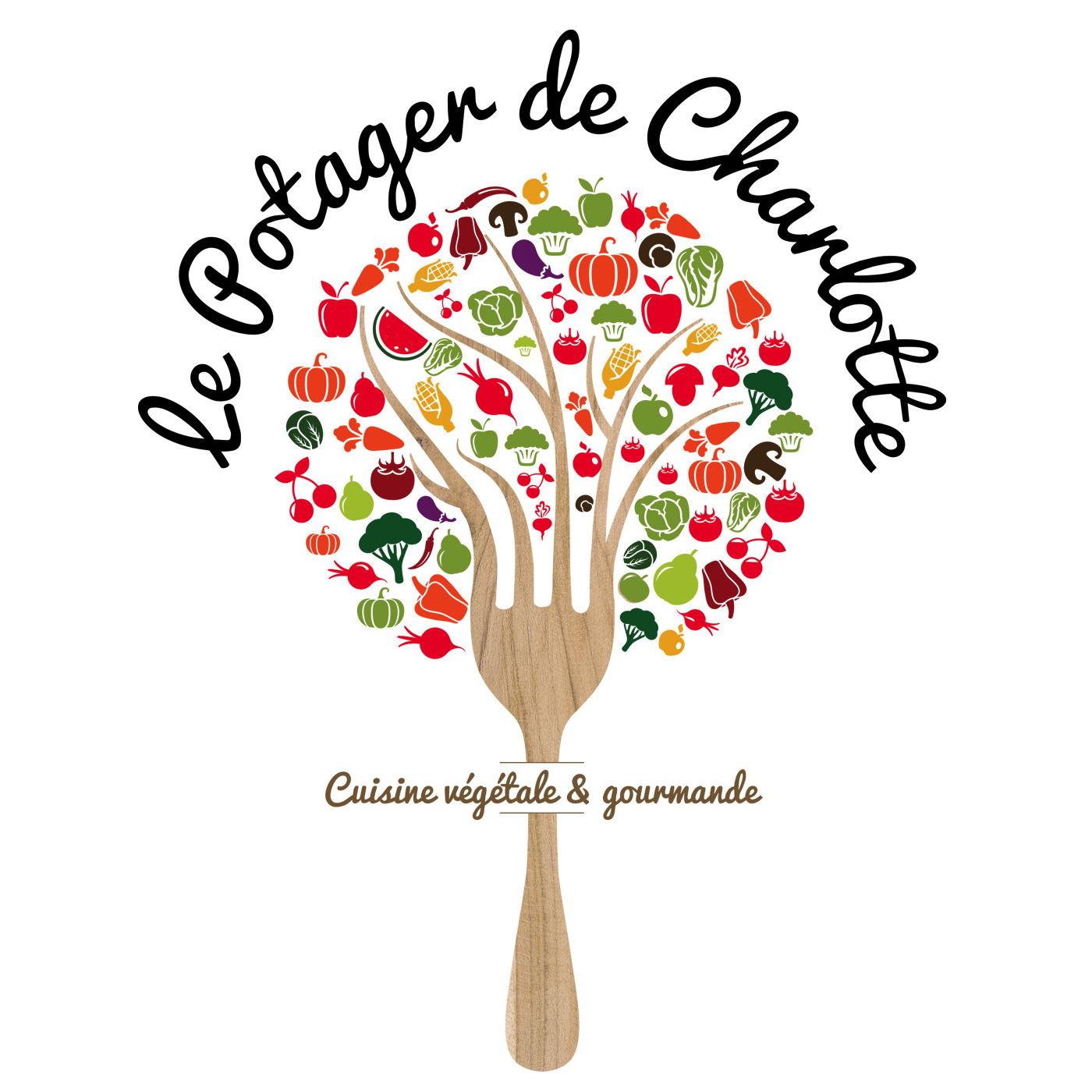 Two brothers leading the project:
David Valentin founder, restaurateur and chef.
Adrien Valentin co-founder, trained naturopath and manager.
Sons of an innkeeper and culinary photographer, David and Adrien had their first working experience at their family owned hotel in Nîmes. Later, David worked in several Parisian hotels and restaurants.
The two brothers have been vegan for several years and share the core values of veganism.
In October 2015, they finally turned their dream into reality:
opening their own restaurant, with a plant based & gourmet cuisine.
portrait photo © Claude Weber
Full pdf with drinks menu available by clicking on the picture
Our goal: restoring the image of plant-based cuisine.
Bringing a new epicurean and gourmet approach to plant-based cuisine, along with a generous and warm-hearted service.
Our core values:
Ethics towards animals
Promoting healthy and sustainable living
Contributing to the protection of the environment
Our products:
Le Potager de Charlotte favors French, local and organic produces from the farmers' market as much as possible. The restaurant signed the regional charter of biodiversity and short supply chains CERVIA.
Our cuisine:
The recipes created by the chef are 100% home-made and change over the seasons.
Our motto: «The right produce at the right time with the right taste and price»