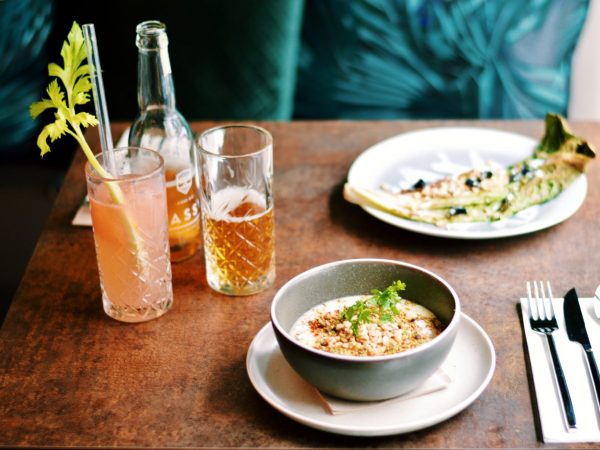 You've probably heard me rave about Le Potager de Charlotte in my previous article on Top 10 Vegan Restaurants in Paris, but I am about to tell you everything you need to know about their new restaurant in the fancy 17th arrondissement.
I was so happy to be back at Le Potager de Charlotte but at a completely new location, opened only two days ago. The first restaurant in the 9th district is modest and bright, but this one is definitely the more elegant and stylish of the two.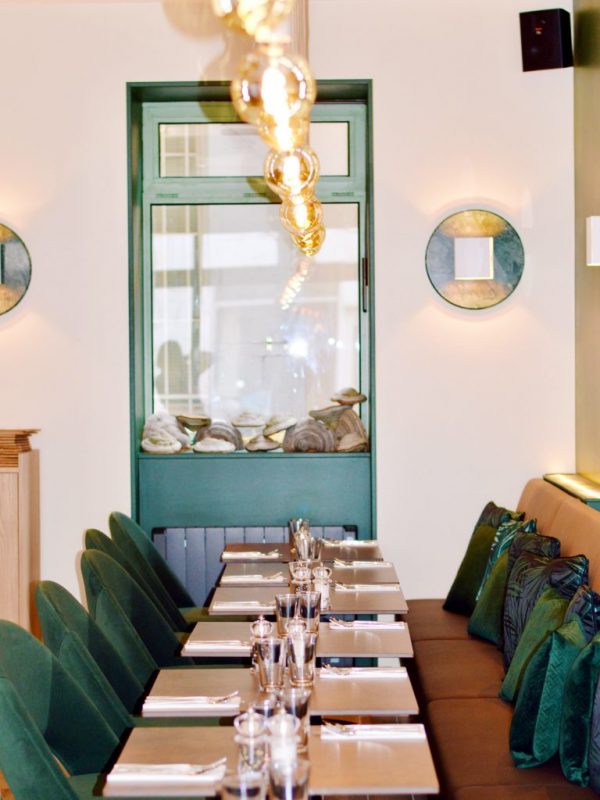 Their goal is to restore the image of plant-based cuisine
Brand new Vegan menu
While preserving their most popular dishes from the first restaurant, diners can enjoy several exclusive new dishes, including a new dish for each course. I have never seen or tasted a more appealing Romane lettuce before this. The paring of the wild rice and red kuri squash cream is unparalleled, the tougher texture of the wild rice is balanced out by the smoothness of the sauce. For this season, they have created the most refreshing mango dessert, paired with cashew vanilla cream and speculos, which I'd highly recommend.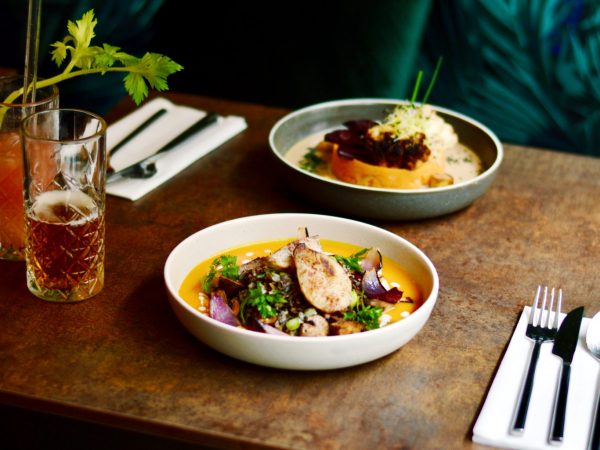 The right produce at the right time with the right taste and price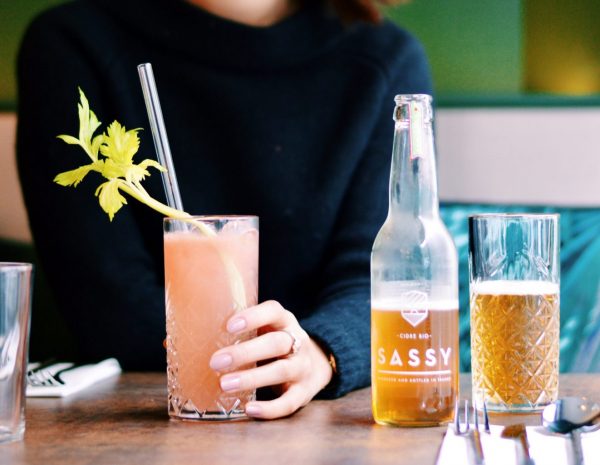 Humans of the restaurant
Did you know that the owner of Le Potager de Charlotte, David Valentin, is also a chef at the restaurant? You are sure to be amazed by his magic of turning even the most common Romane lettuce into a deliciously beautiful starter. The two brothers, David and Adrien, are also super attentive, making sure that their customers are having the best dining experience. To take the pressure of having to choose from all the amazing food on the menu, feel free to ask them or any of the waiters for recommendations. In my experience, they've been pretty spot on.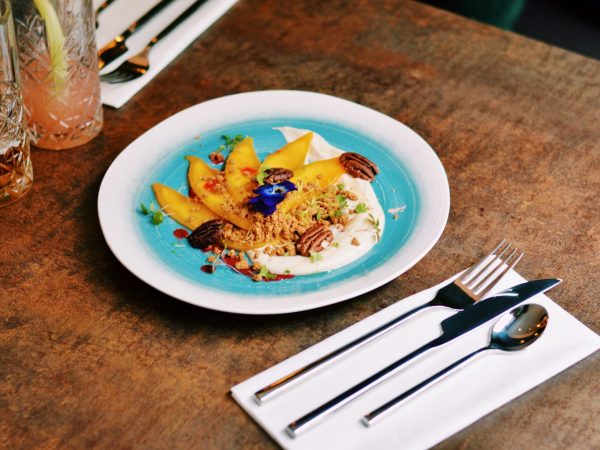 Décor and sustainability
This brand-new restaurant is the definition of interior design goals. Since it is a vegan gourmet restaurant, it is only appropriate to have the entire place covered in green – wall, seats and cushions; and the rest, with minimalistic wooden details. The entire place is transformed into an oasis, completing the whole dining experience. Finally, I want to applause the restaurant for serving their delicious cocktails with glass straws, committing to their ethos of promoting sustainable lifestyle.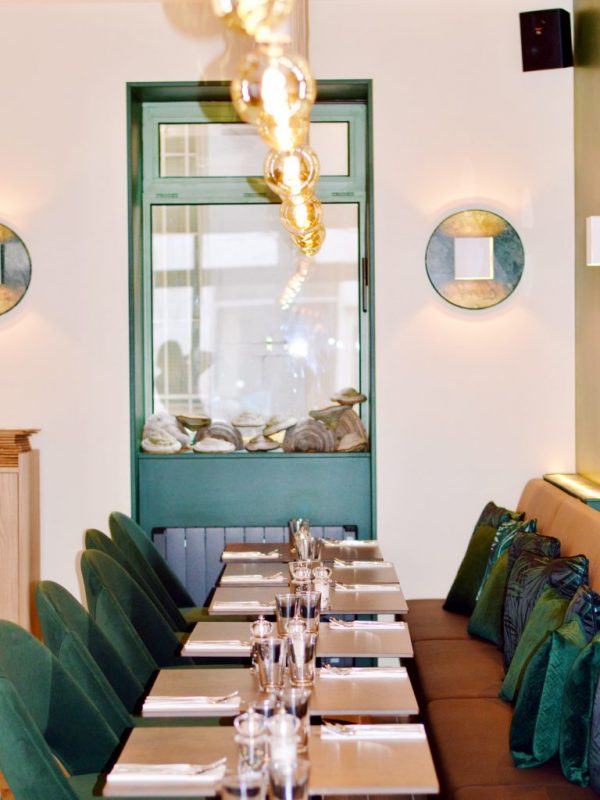 At Le Potager de Charlotte, the menu is changed and updated every three months, depending on what is in season. We have always received the warmest welcome visiting the restaurant, so be sure to drop by regularly for their newest and most exciting creations!
Love,
Chantelle
https://www.wander-lust.nl/le-potager-de-charlotte-opens-their-second-vegan-restaurant/